Suomi Archive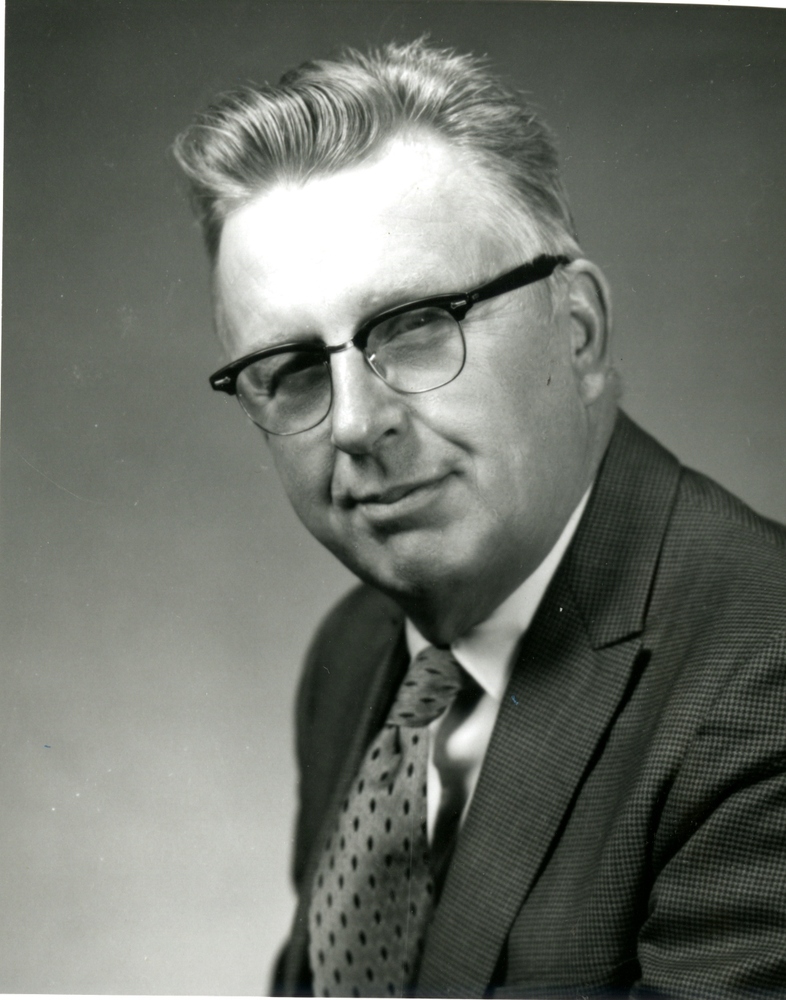 Description of Collection
The papers and correspondence of Verner Edward Suomi, Father of Satellite Meteorology were donated to the AOSS Library upon his death in 1995 and cover the period 1950-1995. Dr. Suomi's papers chronicle his scientific contributions and professional leadership in the development of the atmospheric and space sciences. The collection includes letters, reports, memoranda, congressional testimony, committee correspondence, notes, awards, photographs, lecture materials, interviews and other publications.
The AOSS Library has cataloged his papers to make them available to scholars seeking information about Dr. Suomi and his far-reaching involvements. Their availability to the scientific community is an important contribution to the history of atmospheric science research at the University of Wisconsin-Madison.
Location
AOSS Library, Space Science and Engineering Center, University of Wisconsin-Madison, 1225 W. Dayton Street, Madison, WI 53706
Citation
Appropriate citation of the collection: Verner E. Suomi Archives, Space Science and Engineering Center, University of Wisconsin-Madison, Madison, Wisconsin.
Copyright
Copyright status of the Verner E. Suomi papers is governed by Title 17, United States Code (Copyright Law of the United States).
Access to the Collection
Contents of the collection are searchable online. Researchers wishing to view the physical collection can do so on-site only. Contact the library to arrange access.